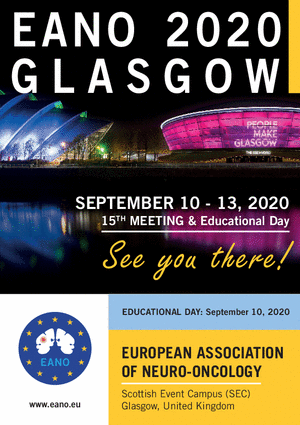 EANO 2019 Abstract Submissio is open!
Take the chance to present your own studies at the EANO 2019 Meeting!
Apply for Travel Scholarships for the EANO 2019!
Submit your abstract and apply for a Travel Scholarship to receive support to attend the EANO Meeting in Lyon!
Click here for further details!