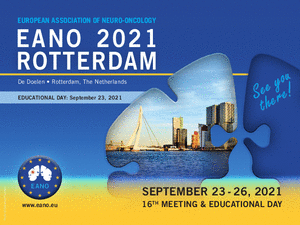 Curious on how to treat patients with brain metastases, and patients with leptomeningeal metastases, and what the experts say? ⇒ watch the video of Alessia Pellerino from the Youngsters Committee
EANO 2019 Meeting presentations are online!
EANO members can find a large selection of presentations from the EANO 2019 Meeting online in the login area!